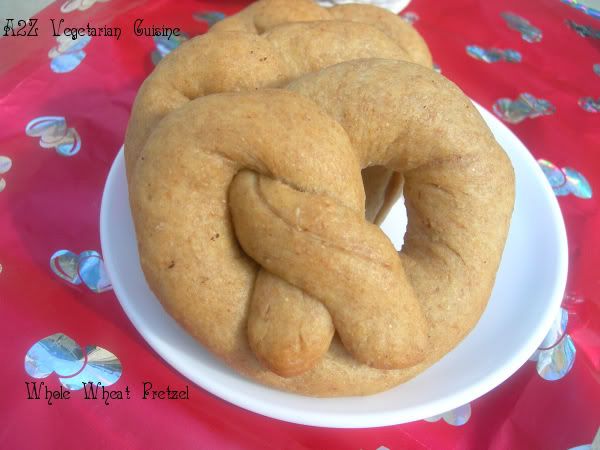 Know what you Eat -
Wheat, in its natural unrefined state, features a host of important nutrients. Therefore, to receive benefit from the wholesomeness of wheat it is important to choose wheat products made from whole wheat flour rather than those that are refined and stripped of their natural goodness. Whole wheat is a very good source of dietary fiber and manganese. It is also a good source of magnesium. Whole wheat flour is rich in B1, B2, B3, E, folic acid, calcium, phosphorus, zinc, copper, iron, and fiber when compared to refined flours, as the processing involves the loss of this nutrition.
Who should avoid Wheat -
However Wheat is fattening so if you are on weight loss program, cut down on grains like this and go more towards protein (legumes and bean). Individuals with already existing and untreated kidney or gallbladder problems may want to avoid eating whole wheat because of its measureable oxalate content. Wheat has gluten, a protein which people with celiac disease cannot tolerate. Celiac disease is a digestive disease that damages the small intestine and interferes with absorption of nutrients from food.
Ingredients
1/4 c. water
1/2 Tbsp. yeast
1/2 Tsp. honey
5 oz milk
2 Tbsp butter
1 oz Honey
1 Tsp salt
2 cups Whole wheat flour
I found the recipe
here
and check out for step by step tutorial to make the pretzels.
Method
1) In a large bowl, mix the water, yeast and 1/2 tsp of honey. Stir this together and to dissolve the yeast. Let this sit for a few minutes .
2) Melt 2Tbsp of butter in a large saucepan.
3) Add 1oz of Honey, Salt and 5oz of Milk.Warm this for 5 minutes on low heat.
4) Pour milk mixture into yeast mixture and stir.
5) Stir in the Whole wheat flour.
6) Knead the dough for 5-10 minutes.
7) Cover it and let it rise for 1-1 1/2 hours.
8) Pull it out of the bowl and knead it a few times to get the air out.
9) Pull a ball of dough, about the size of your fist off and get ready to make your very first pretzel! (such a proud moment) Roll it into a long snake.
10) Then twist it and shape each pretzel, put them on a cookie sheet about an inch apart. Bake for 20 minutes at 350 degrees.
11) Melt a stick of butter in a saucepan.
12) Right when you take the pretzels out of the oven, slather them with butter or Olive Oil(I didn't do this step but still the pretzel tasted great without the grease). Then sprinkle salt over them and eat this guilt free snack warm and enjoy.
Will try to get the step by step pictures next time and post them back here.
Event Participation
This goes straight to the
WYF Tea Time Snack event hosted by EC
.
Sending this to
Food for 7 Stages of Life - Healthy Fast Food hosted by Radhika
and
Sudeshna
.