Know What You Eat:
Sandesh is a sweet snack originated and still very popular in West Bengal region of India and in our home. The sandesh is essentially hot, sweetened Chhana which has been shaped into balls. For the more complex and elaborately prepared sandesh, the chhana which is used for preparation is dried and pressed, flavoured with essence of fruits, sometimes even coloured and cooked to many different levels of consistencies.No Bengali meal is complete without mishti or sweets and none is more loved by the Bengalis than Sandesh. It is surprisingly easy to make. Being a milk-based sweet, Sandesh doesn't last long so consume it as soon as possible. Given how tasty it is, give it a try...its truly yummy and kid friendly.
Gyan Pancham:
This is Last day of Diwali celebration for Jains. Today, on Panchami, is the day of worshipping "Gyan"(Knowledge). It has its own significance the way we celebrate it.
Every books, scripts, Pens, pencils, crayons, even laptops etc.. are worshipped with "vaskep"(powder form). Those books, which are damaged due to weather conditions, are dried and appropriate treatment is given to preserve them in proper form.
Mostly it is day of appreciating "acquired/collected" knowledge in every form
. It is so humble and unique way to appreciating knowledge present in the universe, a truly wonderful festival day and I personally cherish it a lot.
On this day we worship five types of Jnans:
1) Mati-Jnan refers to the knowledge which is attained through the use of the senses and mind.
2)

Shrut-Jnan

refers to the knowledge which is acquired by understanding of words, writing or gestures.
3)

Avadhi-Jnan:

The soul through Avadhi-Jnan can see the material things far beyond our normal eyes can see without the help of senses or mind.
4)

Manah Paryay-Jnan:

The soul through Manah Paryay-Jnan can know the mental thoughts of others without the help of senses and mind.
5)

Keval-Jnan

: The soul has the power to know what is happening now, what happened in the past, and what will happen in the future in the whole universe at the same time.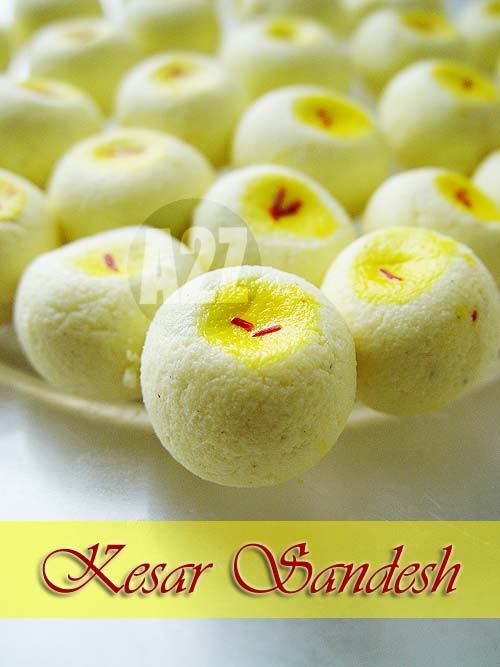 Prep Time: 15 min Total Time: 15 minutes
Ingredients
2 C Fresh paneer (hang to drain whey completely)
A few saffron strands
2 Tbsp warm milk (to soak saffron)
1 tsp milk powder
1/2 cup finely powdered sugar
1/2 tsp cardamom powder
Ghee just enough for your palms
Moulds of any shape you like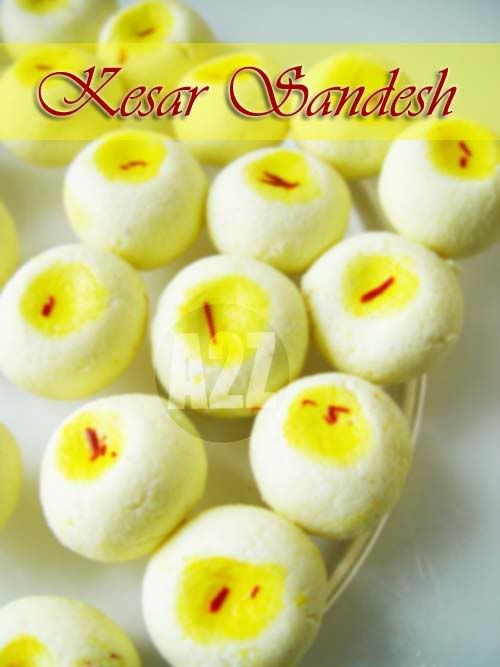 Preparation
Mix the paneer(cheese), milk powder and 1 Tbsp of warm milk with soaked saffron.
Add sugar and cardamom powder and mix until smooth dough is formed.
Lightly grease the molds or your palms with ghee.
Press some of the prepared paneer mixture in the molds if using or just make small balls with your palms and apply kesar / saffron milk on top with your finger.
Chill for a few hours, unmold carefully and serve.